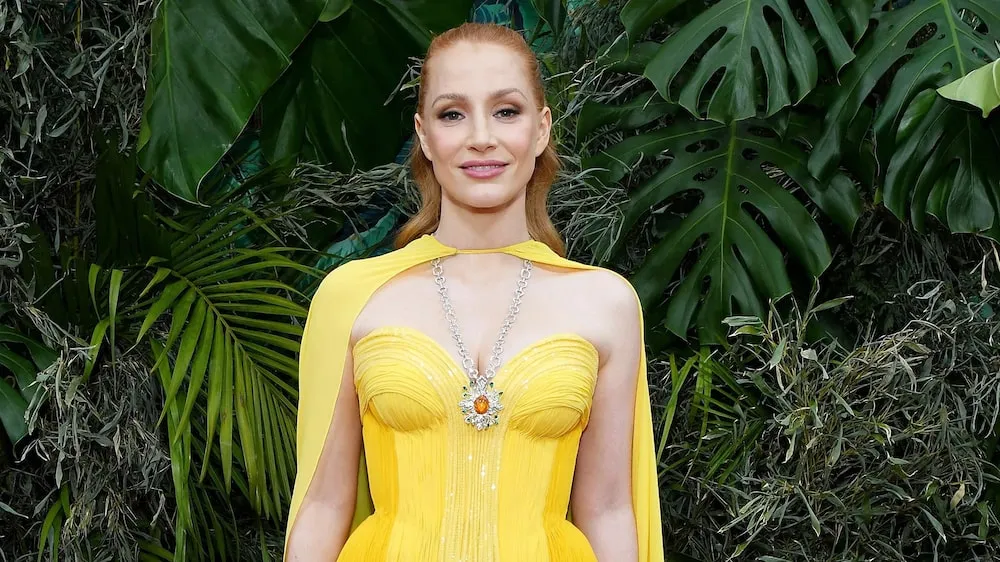 The Best and Worst Dressed, Tony Awards Edition
The 76th Annual Tony Awards were held Sunday night, and despite a striking Writer's Guild that threatened to upheave the ceremony, the result was–somewhat surprisingly–the breeziest, most engaging Tony Awards in ages.
We may already know who took home top honors on Sunday, but one contest remains: the best and worst dressed. Here are our choices: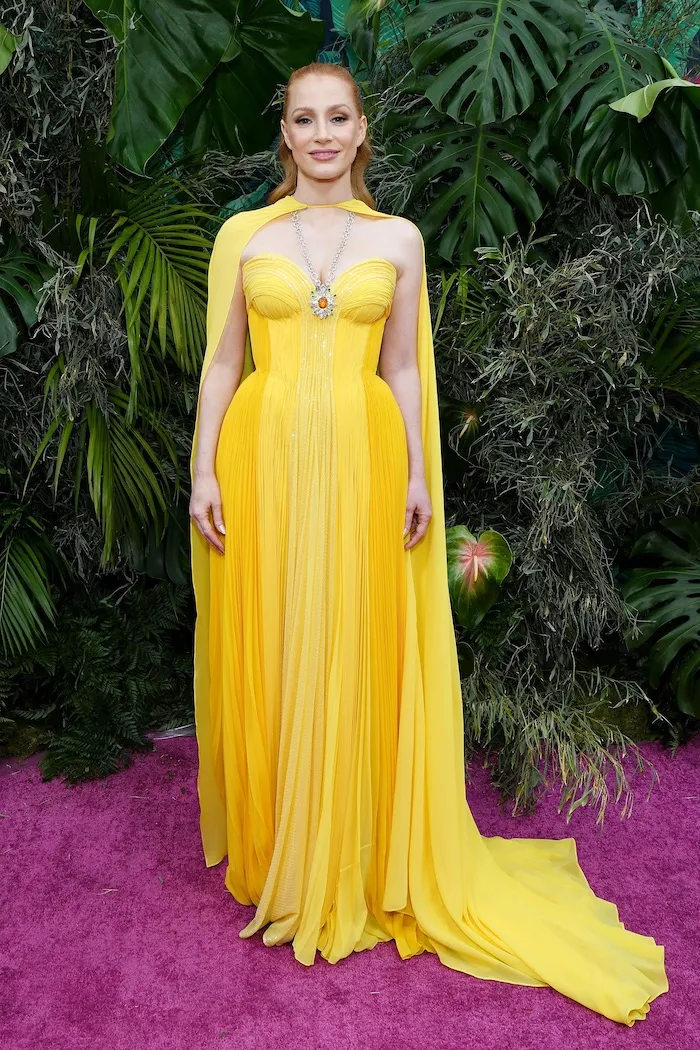 Best Dressed
Jessica Chastain
Doubling down on Hollywood glamour in a caped Gucci dress, Jessica Chastain probably takes the evening's top honors, even if she did lose the Tony to Jodie Comer.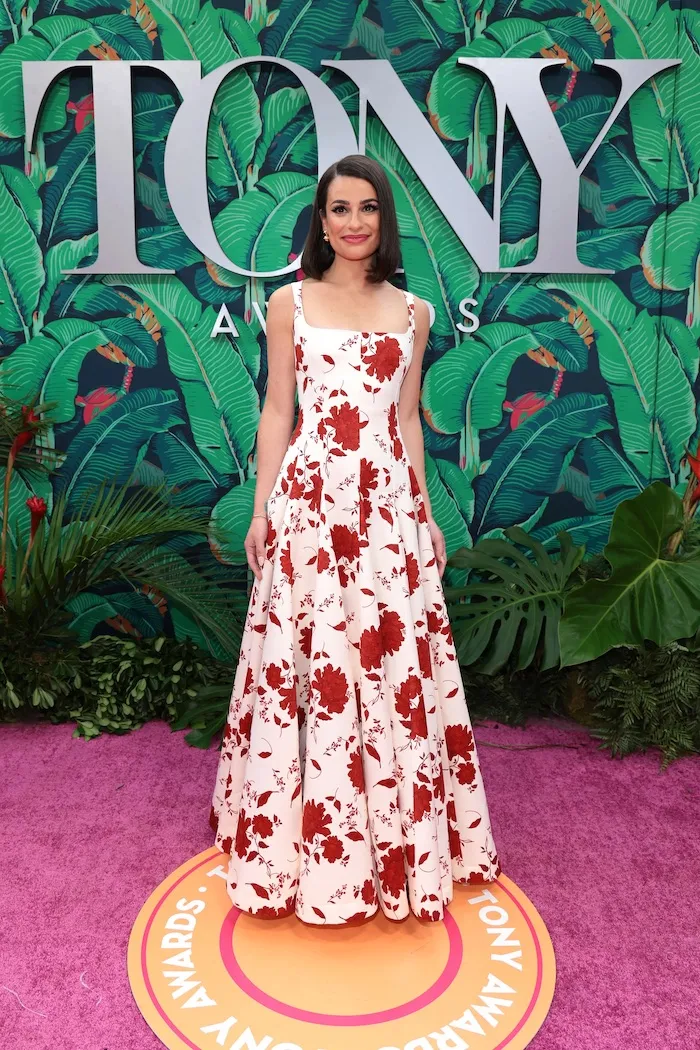 Lea Michele
Like Jessica Chastain, Lea Michele never misses, and that sentiment extends to her jaw-droppingly good performance of "Don't Rain on My Parade" near the end of the telecast. Clad in Emilia Wickstead, Michele looked incredible.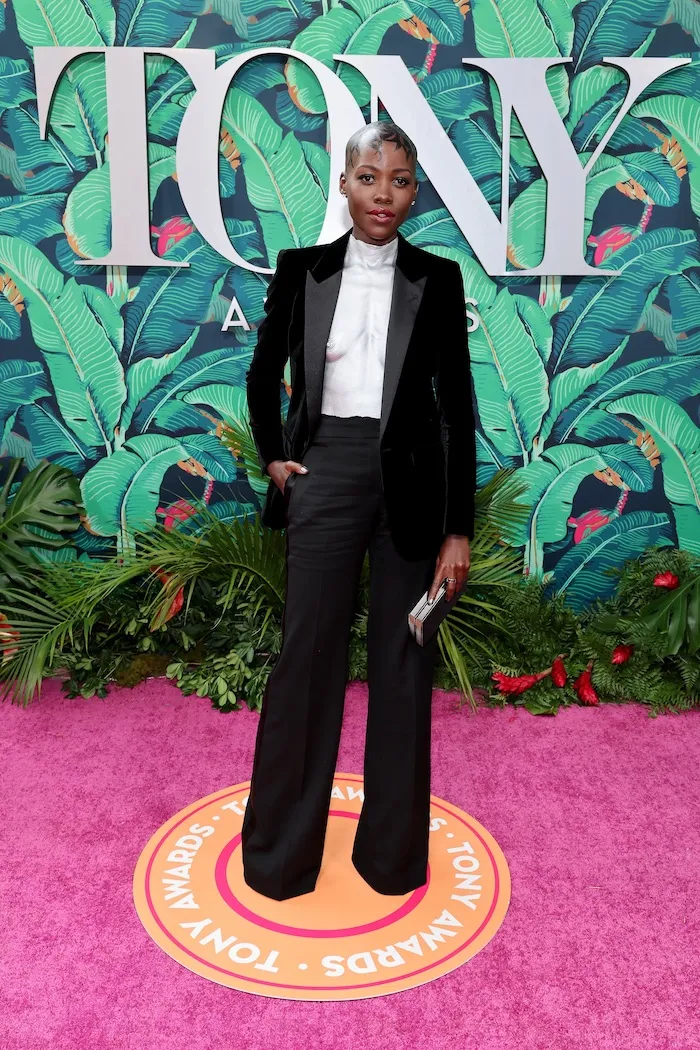 Lupita Nyong'o
Another one who never misses, Nyong'o proves that it's possible to be elegant and provocative at the same time.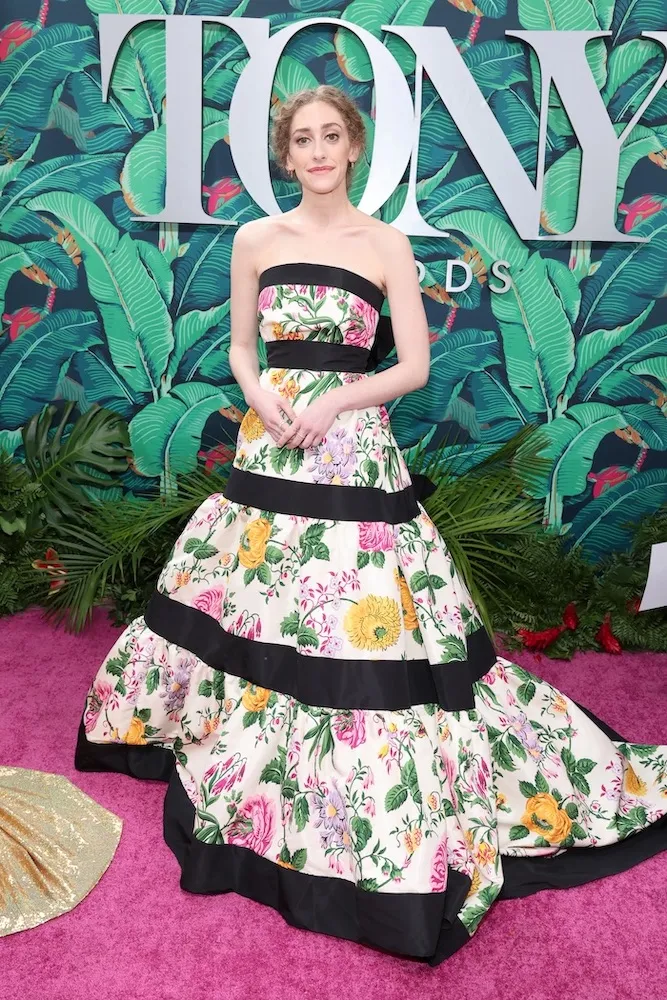 Micaela Diamond
A nominee this year for "Parade," she sung her face off in the Tony performance and looked similarly marvelous on the pink carpet.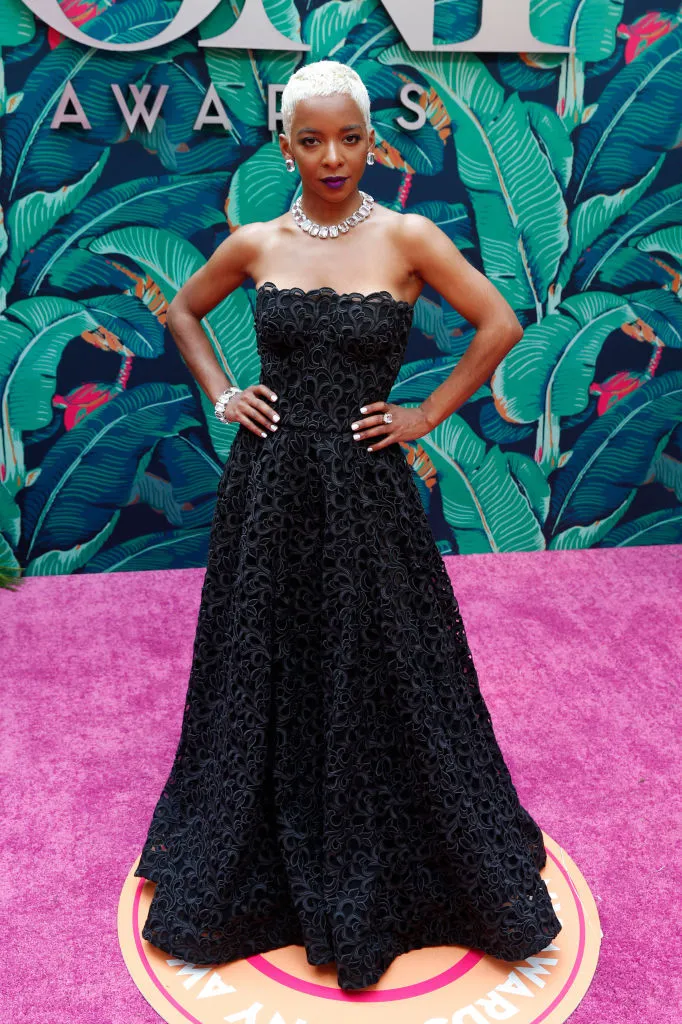 Kara Young
Two-time nominee Kara Young ("Clyde's," "Cost of Living") kept things simple and elegant in this strapless gown.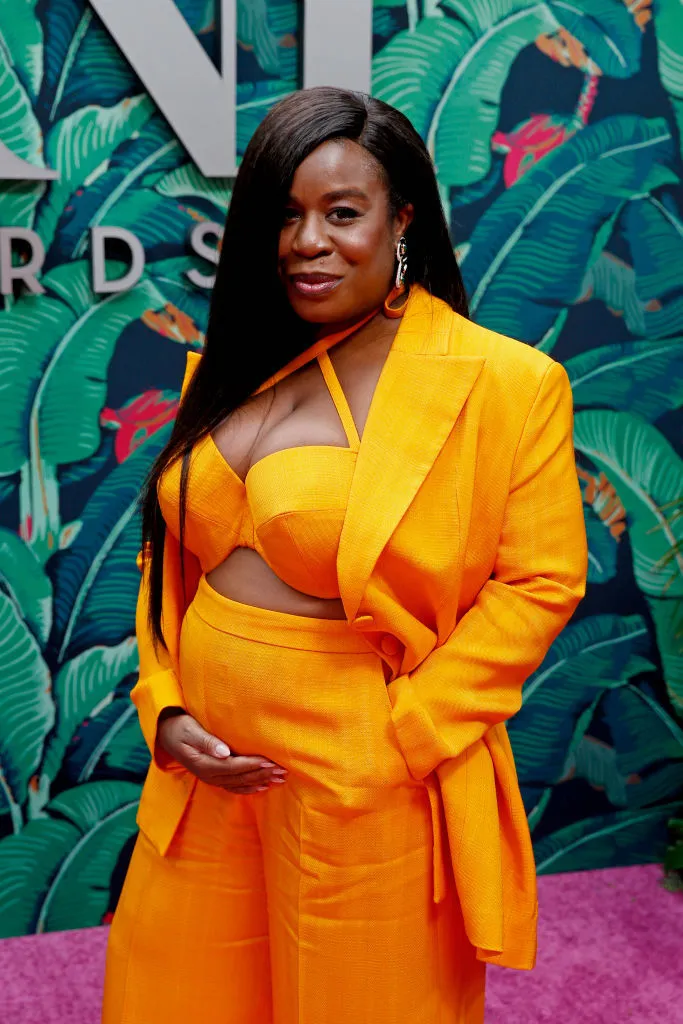 Uzo Aduba
Aduba announced that she was pregnant at this year's Tonys, and her orange suit was just the thing to do it in. What's more, she looked incredible against the tropical backdrop of this year's pink carpet.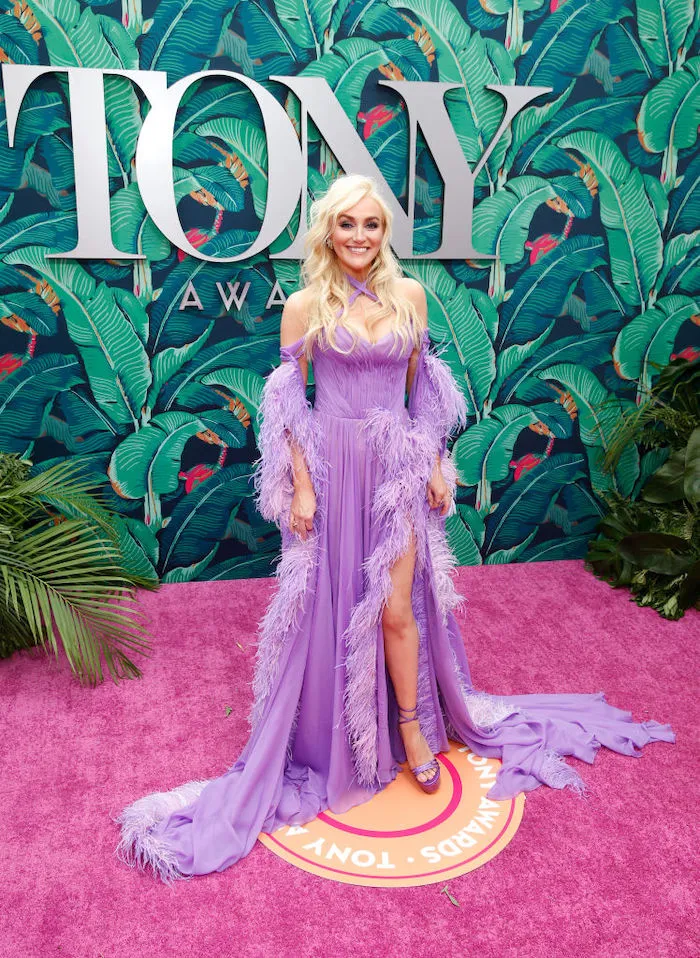 Betsy Wolf
This Broadway veteran finally nabbed her first Tony nomination this year for "& Juliet," her seventh Broadway show, and she looked dreamy in this feathered purple gown.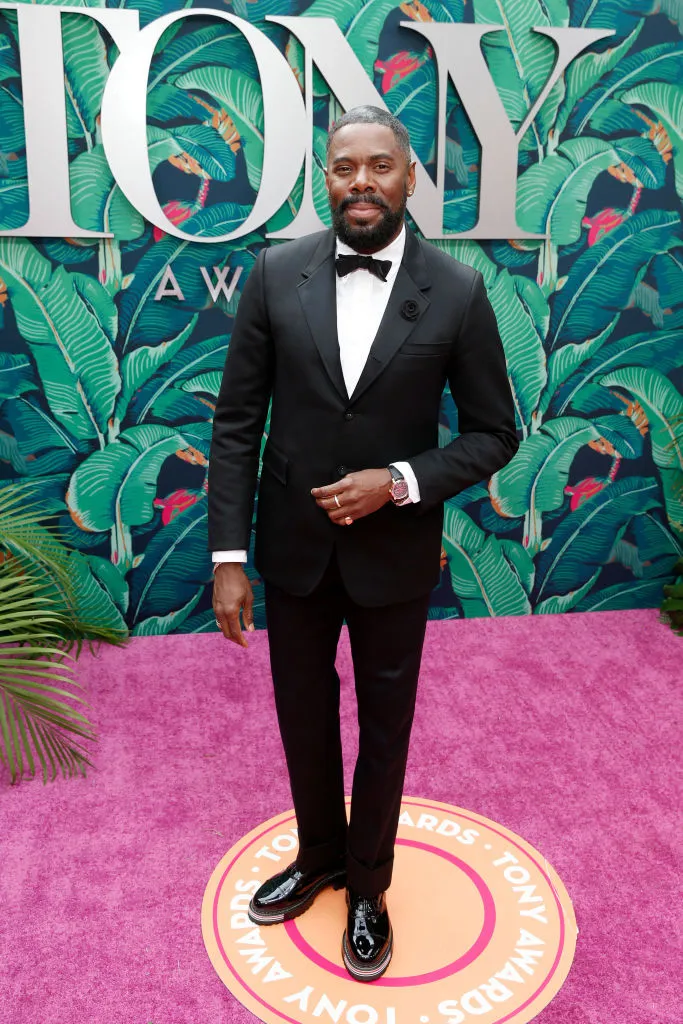 Colman Domingo
All we have to say is "get it, Daddy."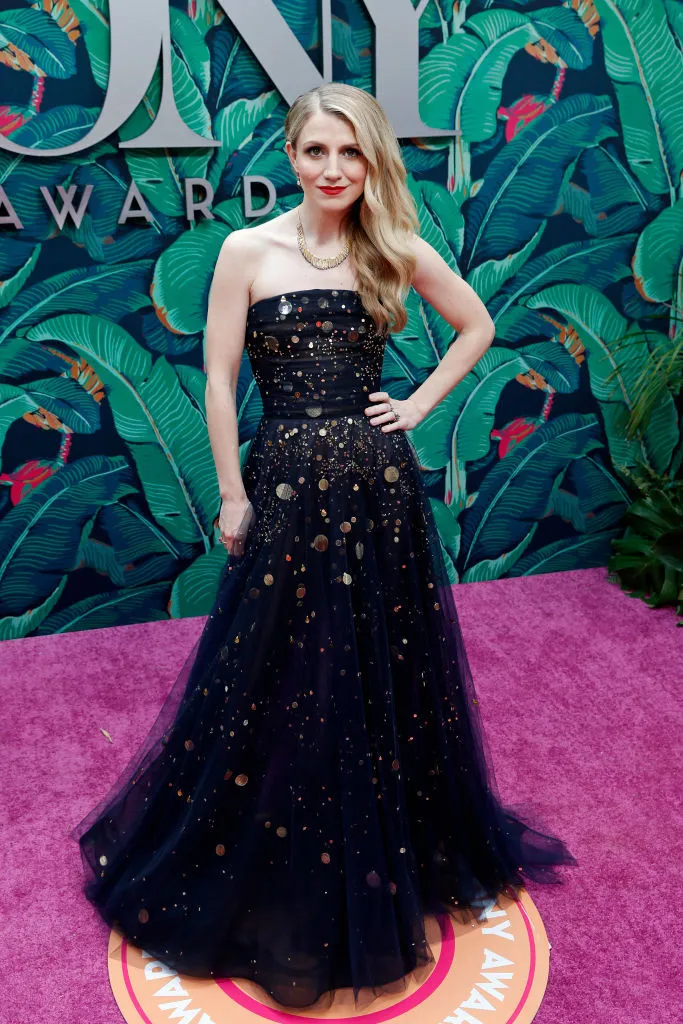 Annaleigh Ashford
Some people just shine from the inside out, and Ashford is one of them. Not to mention, navy and gold is one of our favorite color combinations.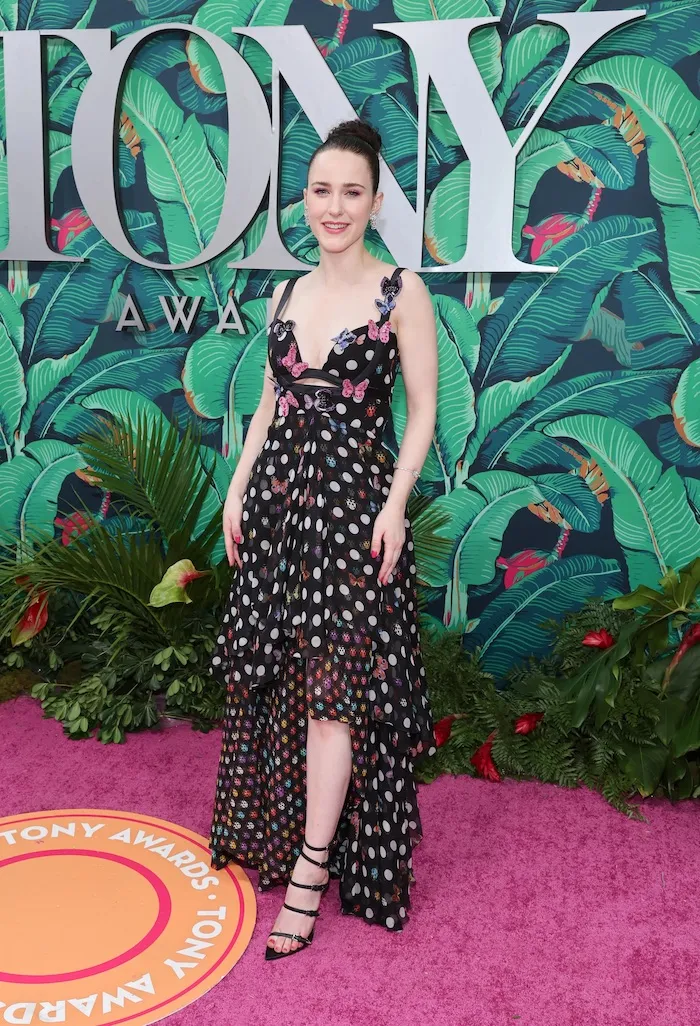 Worst Dressed
Rachel Brosnahan
Although she failed to nab a Tony nomination for "The Sign in Sidney Brustein's Window," the "Mrs. Maisel" Emmy winner was there now with bells on, but with butterflies. The cut of the dress is flattering, but we could do without the busyness, and the three-dimensional butterflies on her chest.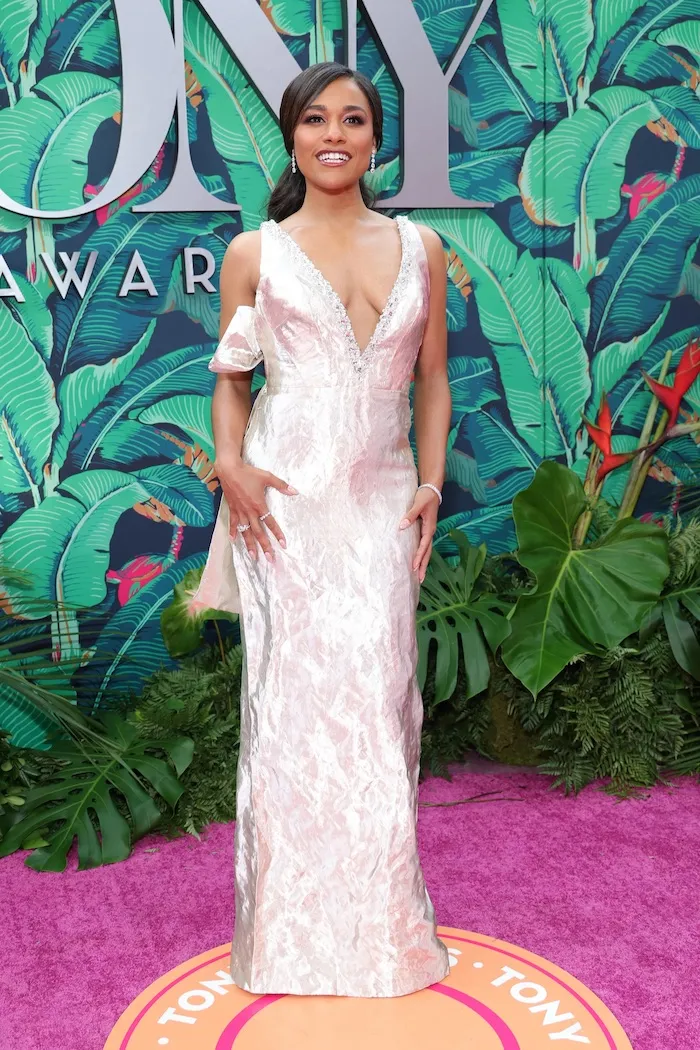 Ariana DeBose
This one pains us. DeBose is a marvel and looked incredible during the ceremony, but this lowcut Prada looks like tin foil rescued from the garbage can.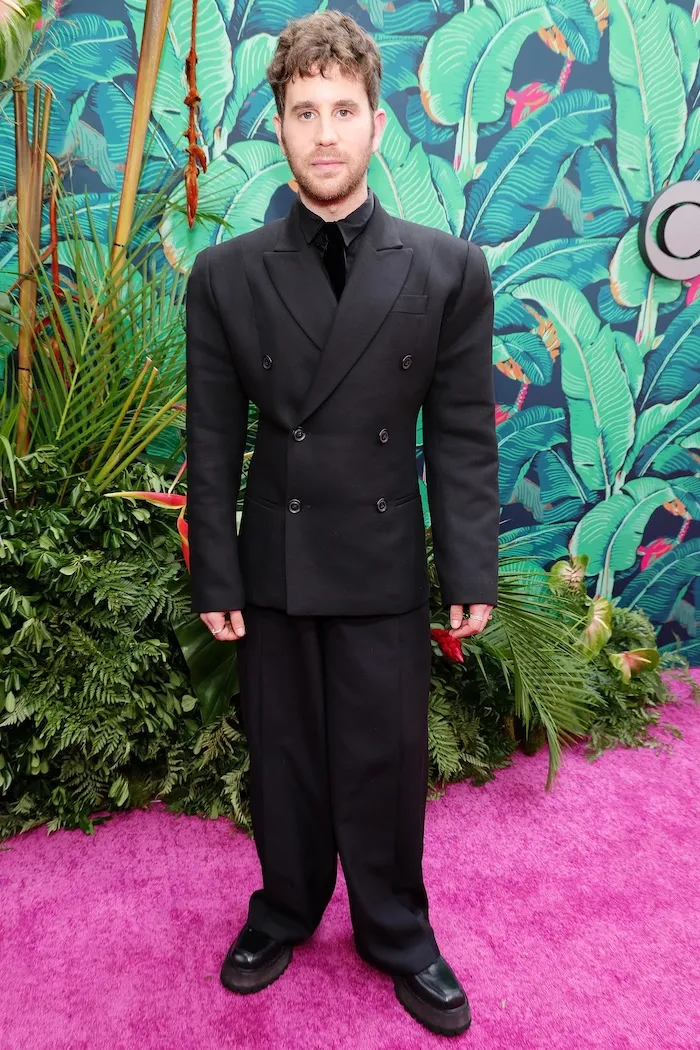 Ben Platt
God love him, but will someone PLEASE tell Ben Platt to stop trying so hard?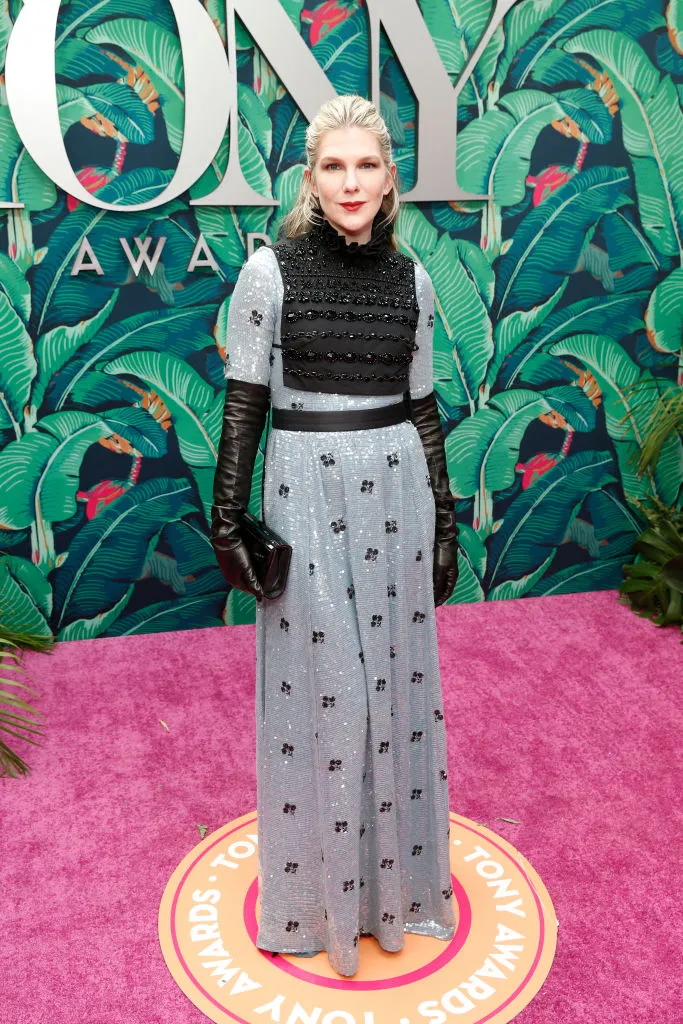 Lily Rabe
Did she know that she's at the Tonys and not the premiere of "American Horror Story?" Yikes.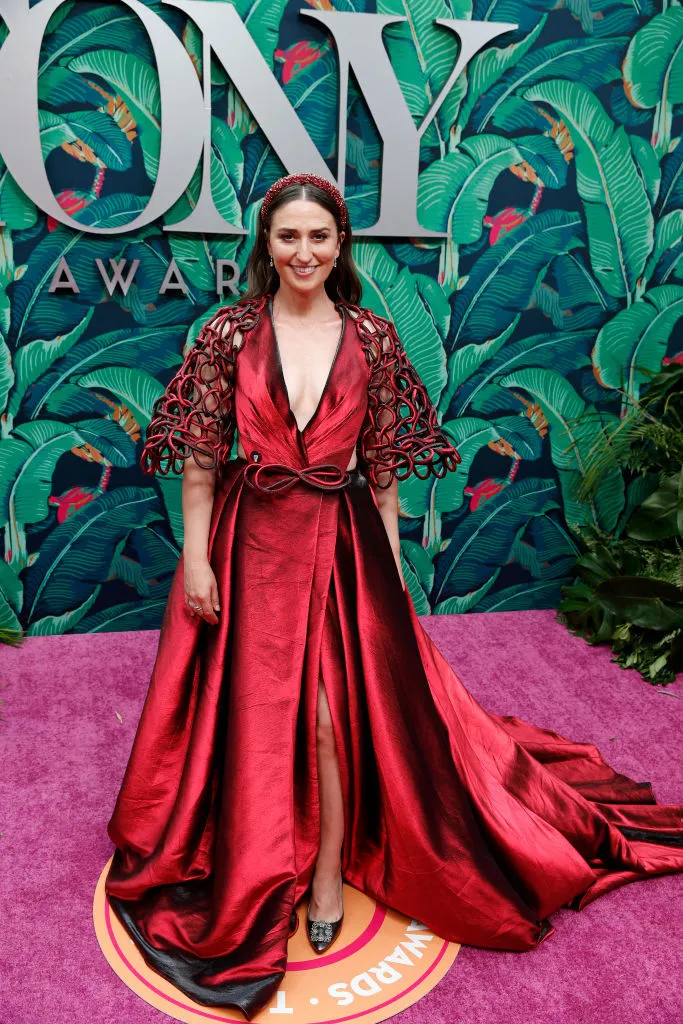 Sara Bareilles
Forget "the cape as red as blood," this Georges Chakra misfire looks like the sleeves were made from the intestines of the big bad wolf.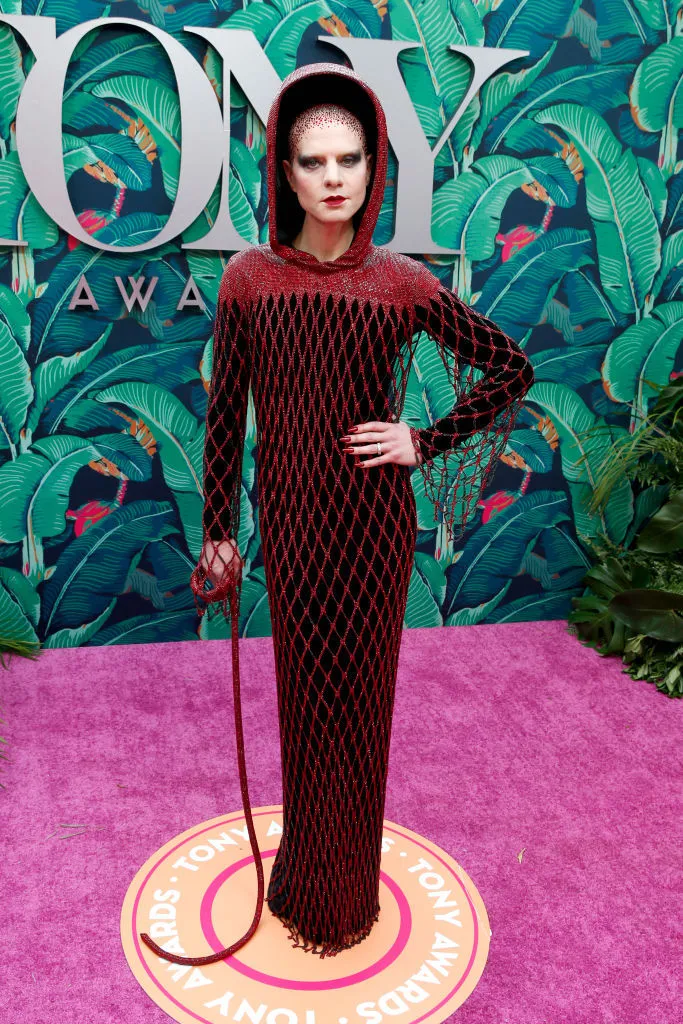 Jordan Roth
Although we can get behind the idea of an "Into the Woods" inspired outfit, as this nightmare-inducing monstrosity was, Jujamcyn honcho Jordan Roth looked positively terrifying in this hooded attention grab.
---