Saturday, Jun 10, 2023
LGBTQ+ TOP STORIES
Saturday, Jun 10, 2023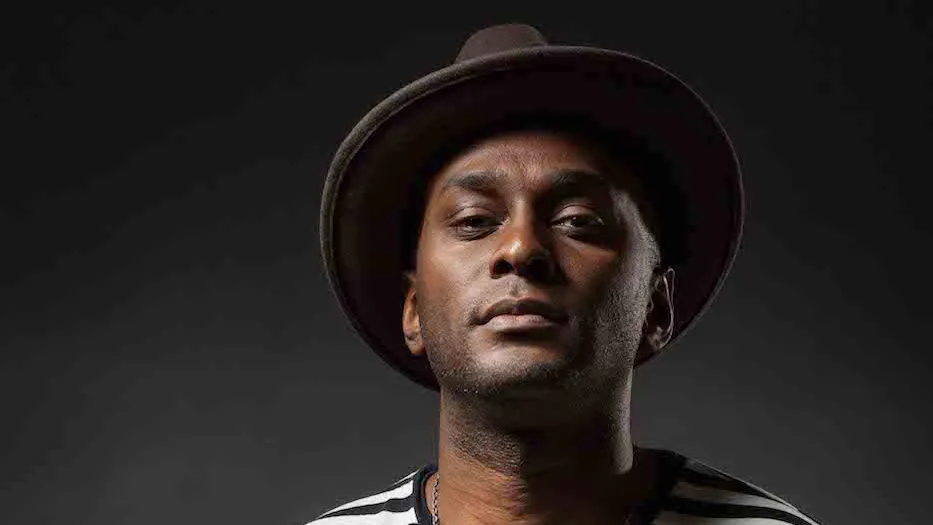 The products this entertainment multi-hyphenate can't perform without.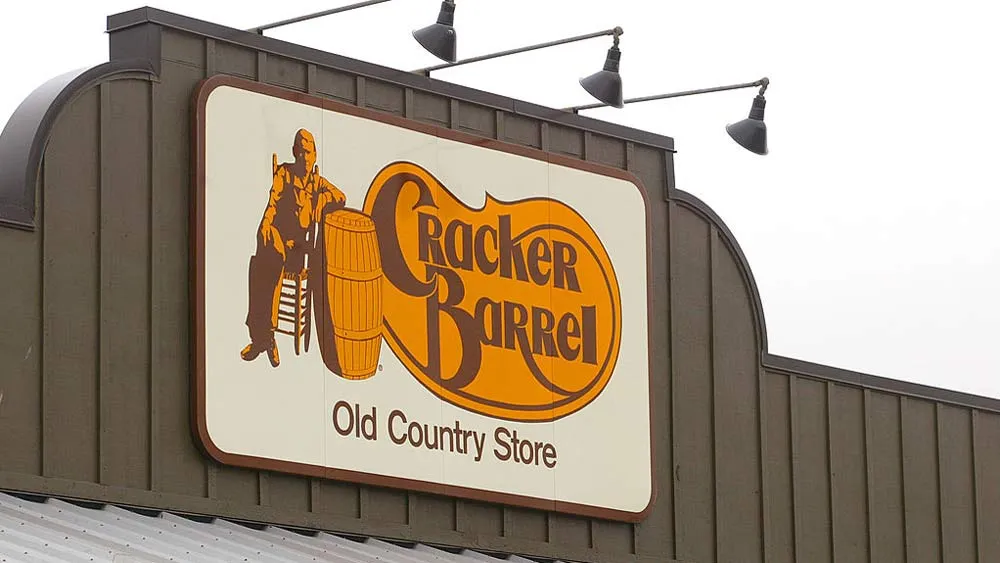 Cracker Barrel, the restaurant chain that, in 1991, implemented a policy of firing gay employees, took to Facebook in time for Pride 2023 with a friendly and...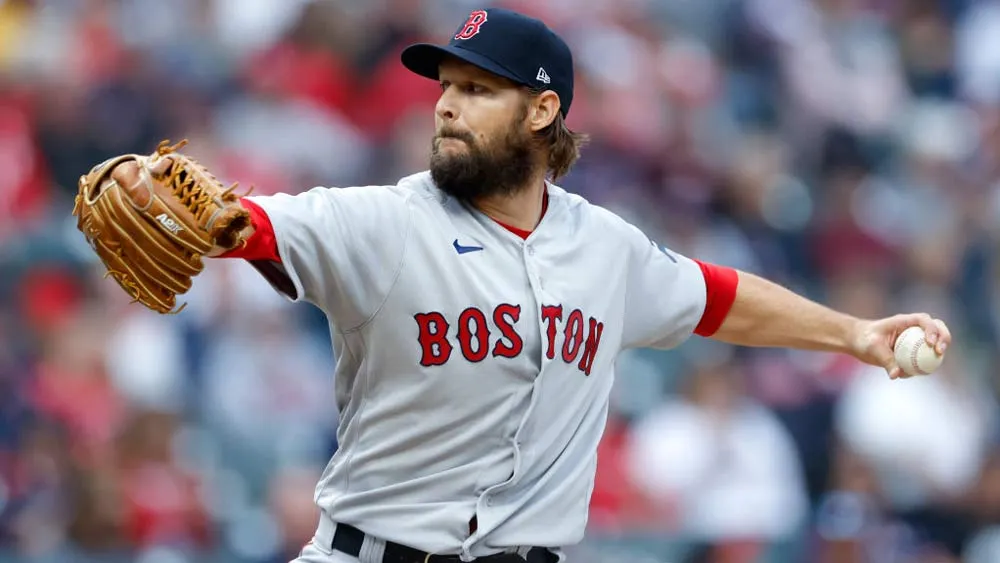 When the Red Sox brought a minor league pitcher to the team earlier this year, he arrived with baggage: a homophobic tweet from 2021 that the team is now...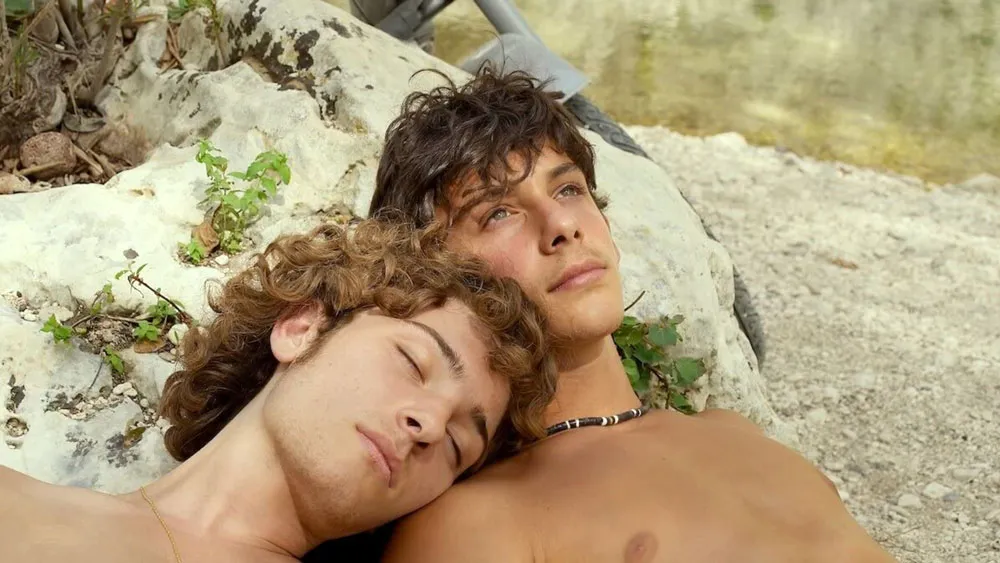 New Yorkers got a preview of the upcoming gay drama "Fireworks," which recounts the tragic event that led to the Italian Pride movement. EDGE spoke to its two...
Get to know Dakota and Jackson Wright, the TikTok stars and couple who rose to internet fame with light-hearted videos of themselves ordering food at...
Email Updates
Enter your email address below to receive daily email updates including news, giveaways and more.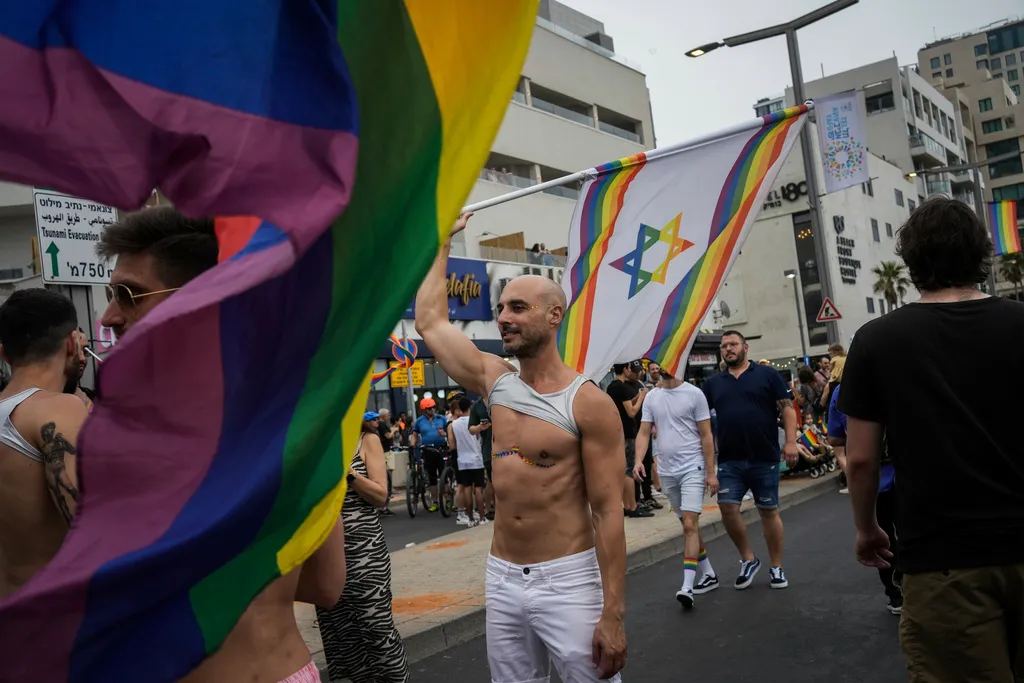 Tens of thousands of people on Thursday marched in Tel Aviv's Pride parade – an annual celebration that turns the city's seaside promenade into a boisterous...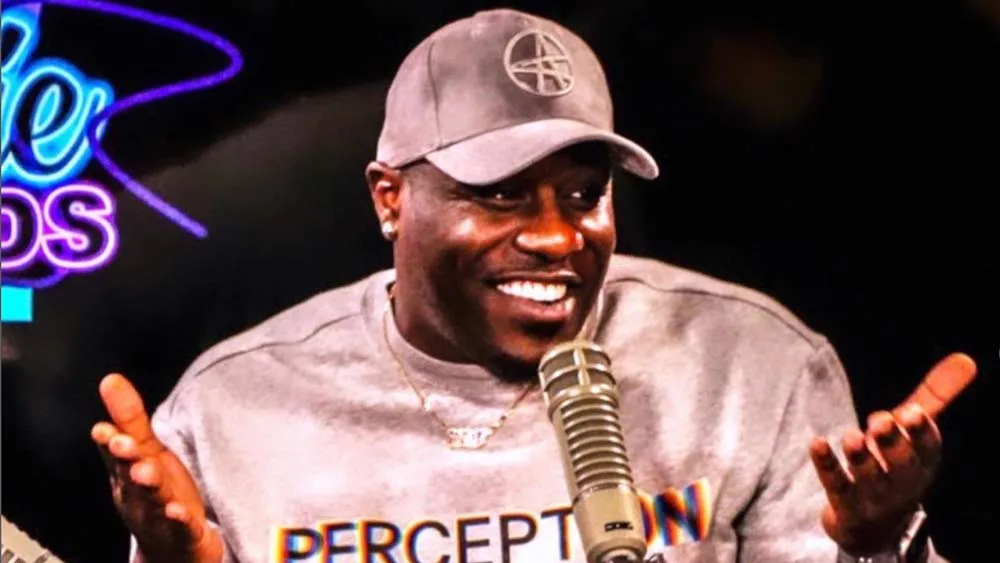 NYC Pride announces our sixth Youth Pride, which features performances by Snookie Lanore, Amorphous, Devan Ibizia, Blue Man Group, and more.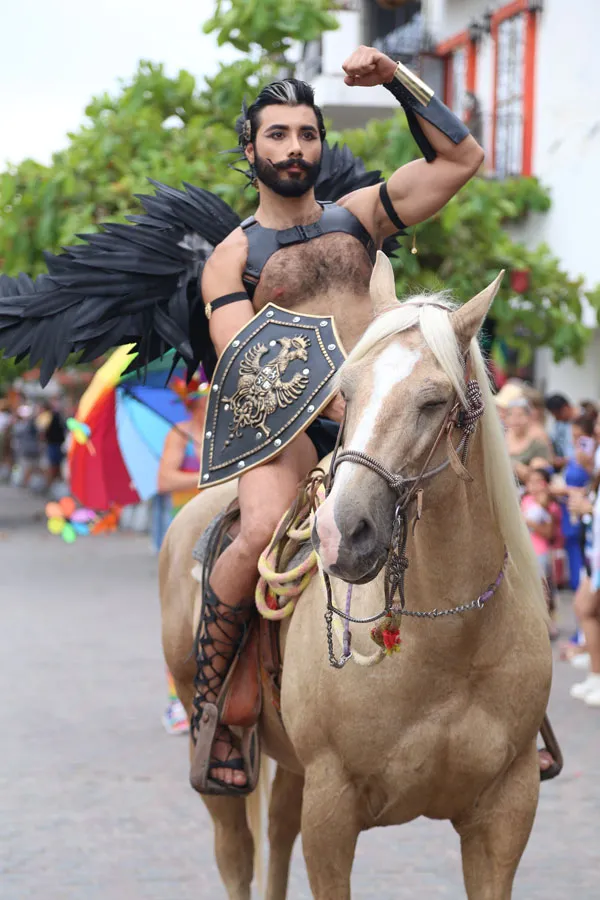 Puerto Vallarta Mexico celebrated their Pride by coming out and showing support to the LGBTQ+ community. Check out these awesome photos of the parade.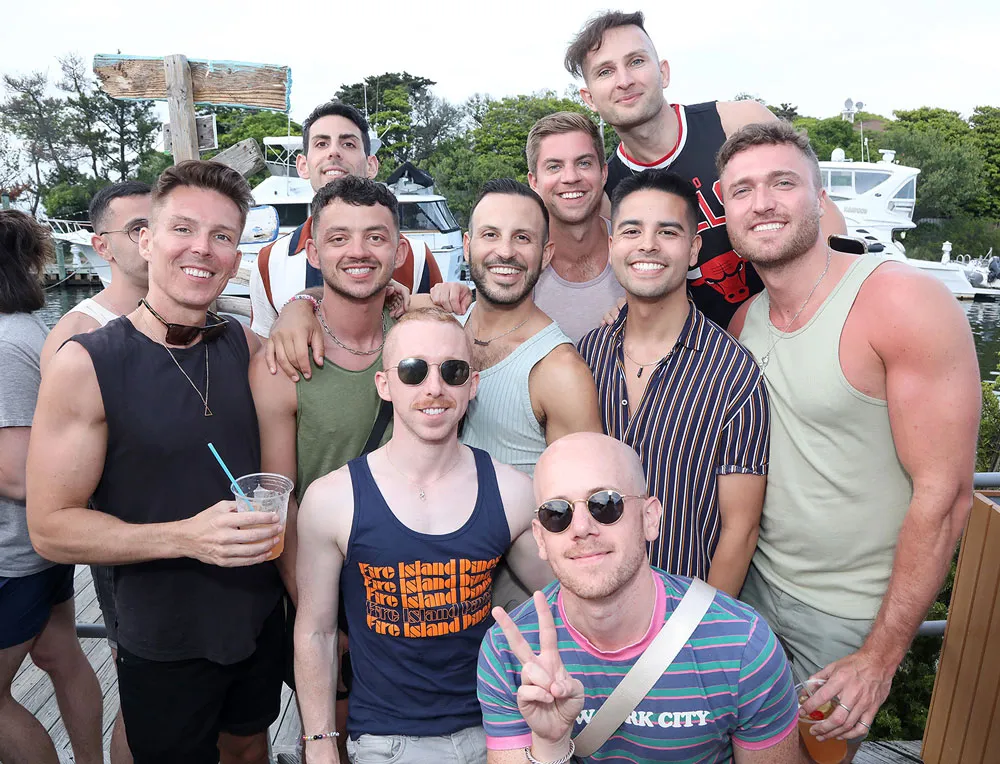 Low Tea was overflowing early in the season at the Fire Island Pines Blue Whale with DJ AJ Reddy.