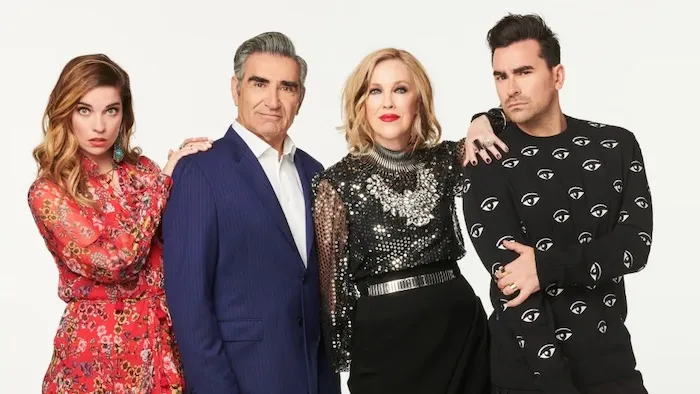 Would You Watch a 'Schitt's Creek' Revival?
Could you handle more, "ew, David"?
In an interview with The Messenger, executive producer Andrew Barnsley says the show creators and stars Dan and Eugene Levy are "considering" a reboot or revival. But nothing is for certain.
"It's something that we know there's demand and interest for it, really," Barnsley said. "It's something that I know Dan and Eugene [Levy] are considering all the time, and I think it's going to be a timing thing."
If you ask us about timing, it might be too soon. Fans of the show said goodbye in 2020. Then everyone lost a year because of the pandemic. So really, it seems like it was just yesterday.
There is also some discussion on how exactly a revival would work for the show.
"The fear is, does it tarnish the legacy to go back and and revisit them in the way that maybe the 'Entourage' movie did," said Barnsley.
Well, if you have to ask. Read Barnsley's full interview in The Messenger.
---