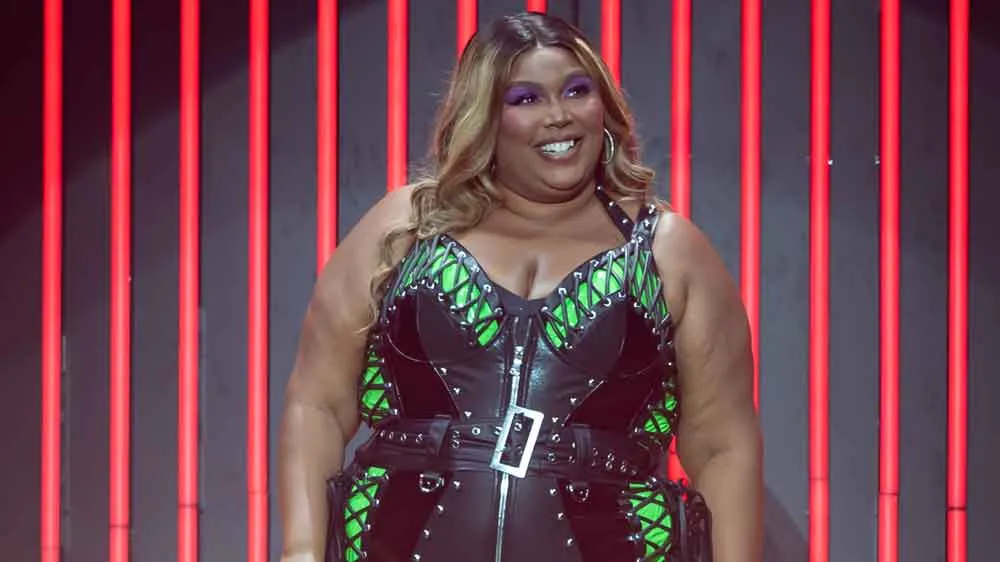 Lizzo Accused of Fat-Shaming and Sexual Harassment in Lawsuit
Lizzo is being accused of bad behavior by three of her former dancers, and her fans are not happy.
As reported by NBC News, Lizzo's former dancers have accused the singer of fat-shaming, intimidation and being pressured into sexually charged situations.
According to the lawsuit filed Tuesday, the dancers alleged that the pop star "pressured one of them to touch a nude performer at an Amsterdam club," NBC News reports. Dancers were also subjected to an "excruciating" auditions.
The suit, filed in Los Angeles Superior Court and provided to NBC News by the plaintiffs' law firm, also accuses the captain of Lizzo's dance team of proselytizing to other performers and deriding those who had premarital sex while sharing lewd sexual fantasies, simulating oral sex and publicly discussing the virginity of one of the plaintiffs.
There were also a number of accusations leveled at Lizzo and her dance captain Shirlene Quigley, such as calling attention to their weight gain, berating and later firing a dancer because she missed a practice over a health condition.
"The stunning nature of how Lizzo and her management team treated their performers seems to go against everything Lizzo stands for publicly, while privately she weight-shames her dancers and demeans them in ways that are not only illegal but absolutely demoralizing," said Ron Zambrano in a statement, who is serving as the lawyer for the plaintiffs.
The allegations are a far cry from Lizzo's brand of body positivity and acceptance, and fans of the pop star have been left crestfallen over the news.
"This Lizzo news ruined my day ngl. I dont really idolize people, but seeing someone who looked like me and came from a similar background reaching high levels of success was so inspiring and just amazing to watch so my hearts breaking a lil bit hearing all of this," tweeted social media user @venusianhunty.
In another tweet, a social media user spoke about the alleged sexual harassment allegations at the Amsterdam Club.
"that lizzo article gets crazier and crazier as you read it... especially the amsterdam club section of it because why did she have them girls launching bananas and dildos from their private areas?" they wrote.
And lastly, some pointed to the lyrics in Lizzo's song "Rumors" as proof that she knew about the situation surrounding the girls, but didn't care.
"I'm not a lawyer, but lizzo lowkeye dry snitched on herself here. Wouldn't be surprised if these incidents happened a few years ago & the dancers had to go through a tedious process to breach the NDA just so they're able to sue her," they wrote.
The lyrics go, "Had to cut some hoes loose, yeah/NDA, no loose lips/Now them hoes tryna sue me/Bitch, I don't give two shits."
What say you? Is Lizzo hinting at the situation at hand?
---