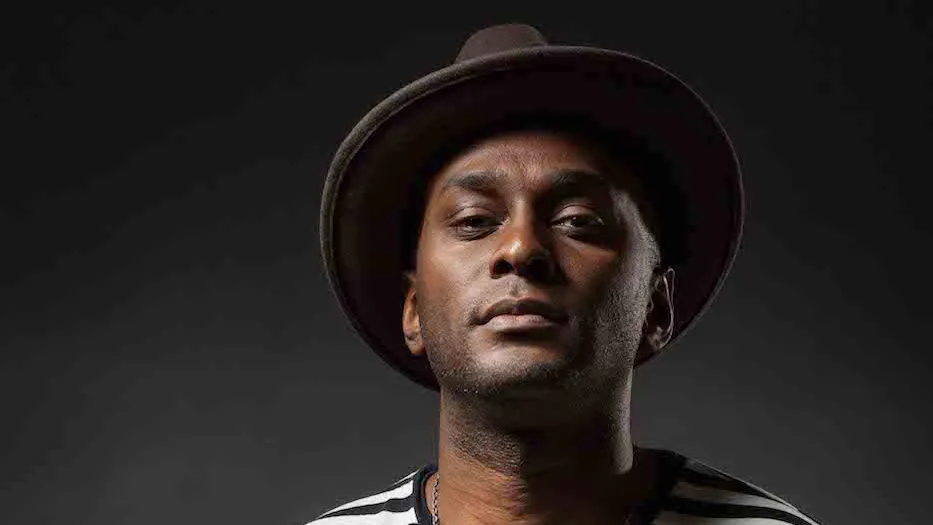 The Things that 'Parade''s Douglas Lyons Can't Perform Without
Nominated for six Tony Awards, Michael Arden's hit revival of Jason Robert Brown's "Parade" has been the talk of Broadway since it opened this spring. And according to some pundits, it's in a very good position to take home at least a couple silver medallions this Sunday.
Douglas Lyons, the multi-hyphenate talent behind the hugely popular "Chicken and Biscuits," just opened a new musical, "The Moon and the Sea," playing in Bloomington, Indiana through the end of the month. But he's also an actor, appearing on Broadway in "The Book of Mormon," "Beautiful," and now, "Parade."
Here are the things Lyons can't perform without: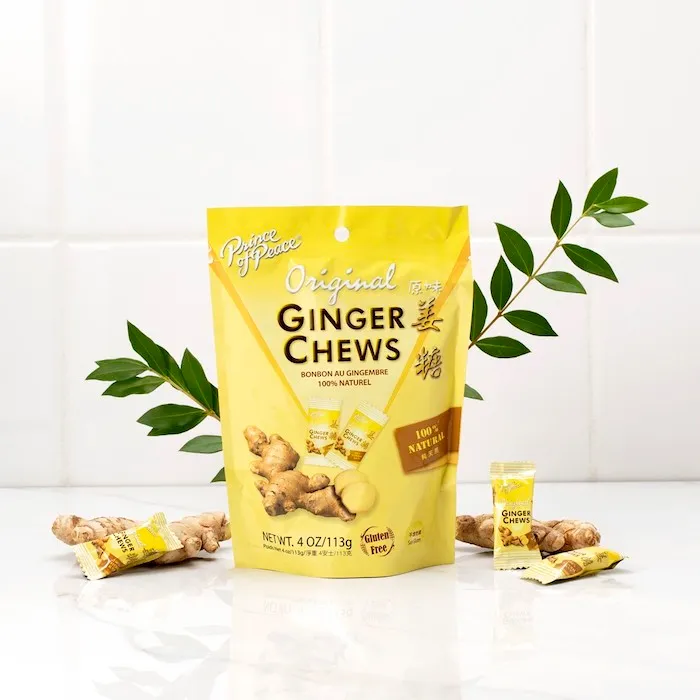 Prince of Peace Ginger Chews
"These are the moment. They're a great way to keep my voice moist when the air is dry." $7.95, Amazon.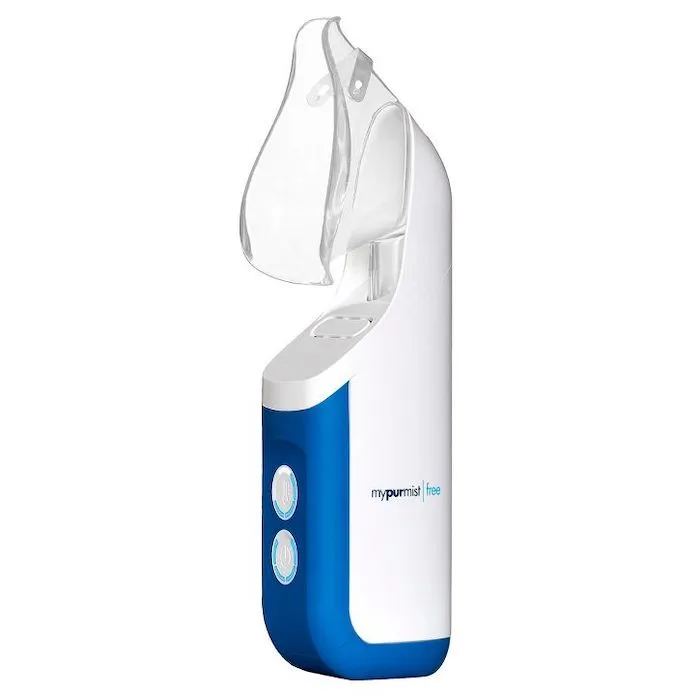 MyPurMist Inhaler
"This is iconic. Again, another way to keep the chords and throat singer ready." $120, MyPurMist.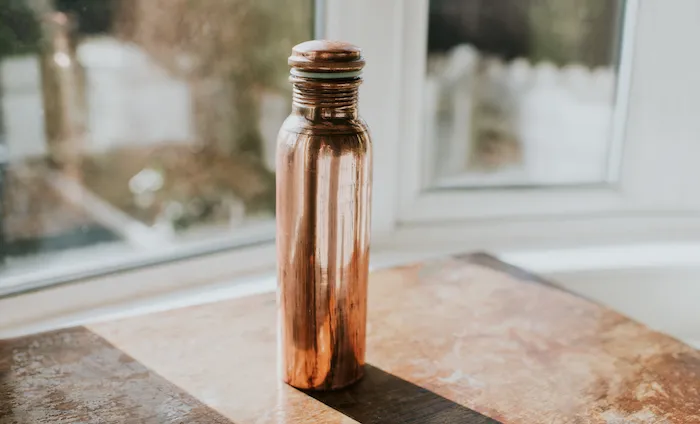 Water
"Give me the biggest bottle you've got. Hydration is key."
Mac Studio Fix NW50 Foundation
"It's Broadway, even in 1913, we love to give the kids a soft beat of the face." $39, Ulta.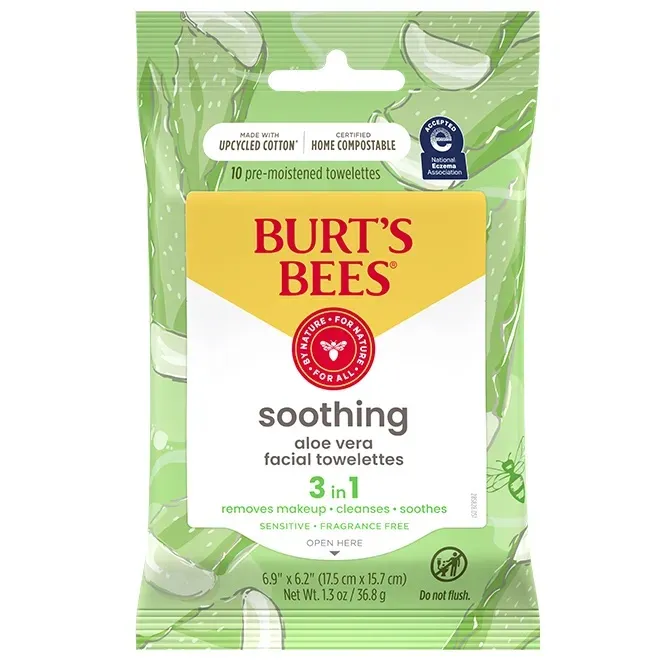 Burt's Bees Sensitive Facial Cleansing Towelettes
"Helps me take off the beat before my glass of wine post-show." $6.59, Burt's Bees.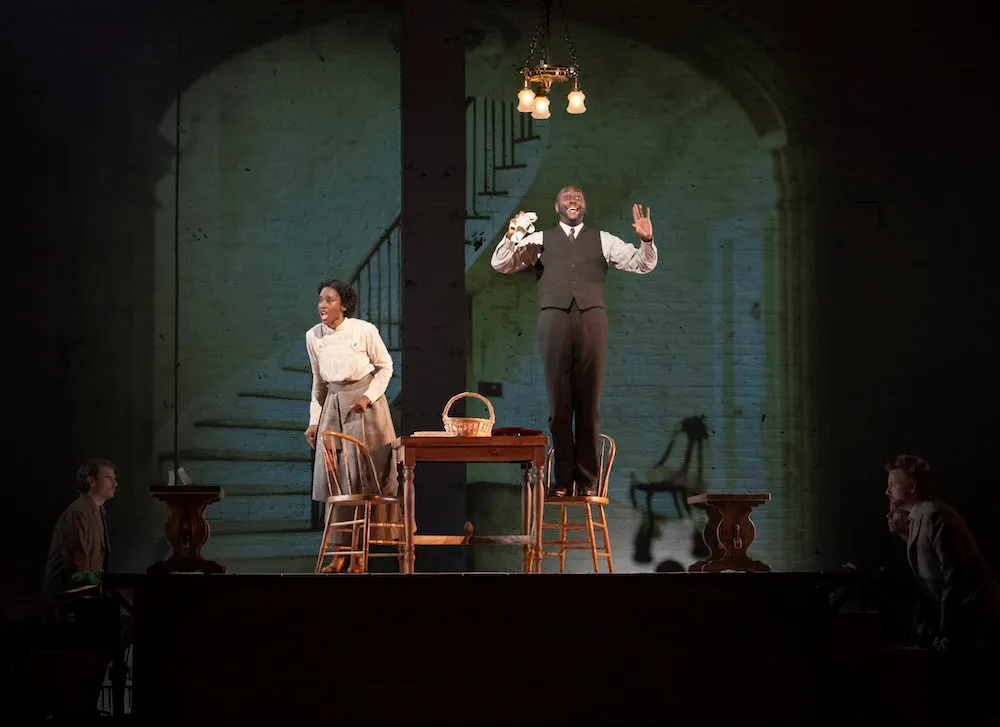 ---