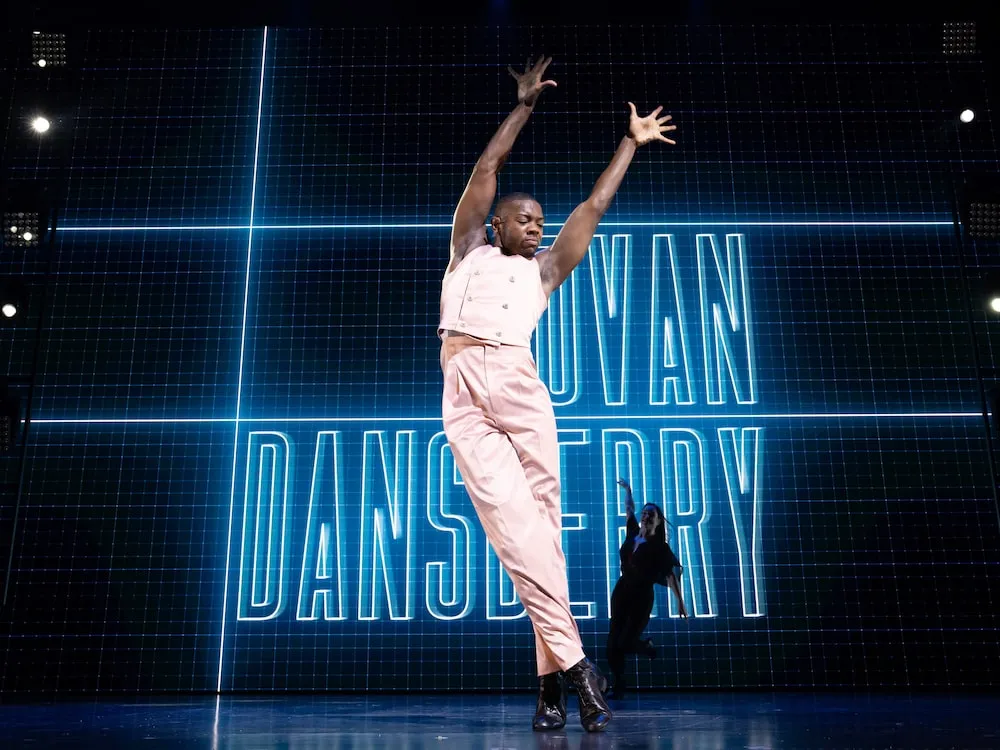 The Things that 'Bob Fosse's Dancin''s Jōvan Dansberry Can't Perform Without
It's been 45 years since Bob Fosse first opened "Dancin'" on Broadway, which at the time was considered a milestone event for dancers on Broadway. But despite being a huge hit that ran for four years, spawning a national tour and a London production, and earning seven Tony Award nominations, "Dancin'" hasn't been performed since, due to the physical demand of the choreography.
It may have taken 45 years, but "Dancin'" is back and slicker than ever, thanks to a revival currently burning up Broadway featuring direction from Wayne Cilento, a member of the original company. Plotless but vital, "Bob Fosse's Dancin'" features the most beautiful cast on Broadway breathing new life into some of Broadway's most iconic choreography. Sadly, the show will be closing up shop on May 14, so the time is now to catch one of the most important musical revues of all time.
Here are the things that Jōvan Dansberry can't perform without: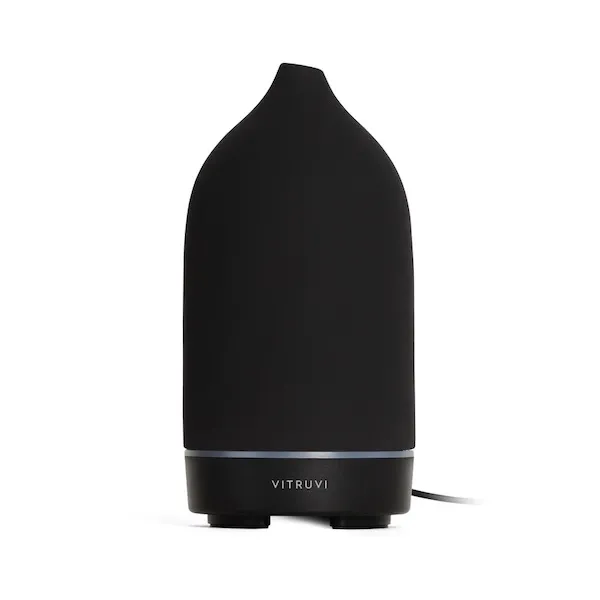 Vitruvi Sone Diffuser
"Your Broadway dressing room becomes your home away from home. Using this diffuser, along with scented essential oils, brings a sense of calm and a stress-free atmosphere while I prepare for the show." $123, Vitruvi.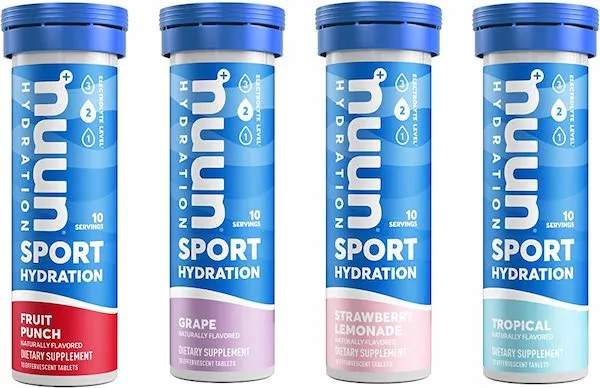 Nuun Tablets
""Bob Fosse's DANCIN'" is very physically demanding. Adding NUUN tablets to my offstage water bottles has provided the energy and electrolytes needed to make it through the 2-hour show. And because the show never stops for any of us, we had to choreograph our water breaks into our quick changes. Sport, Energy, and Recovery are always on hand." $7.49, Nuun.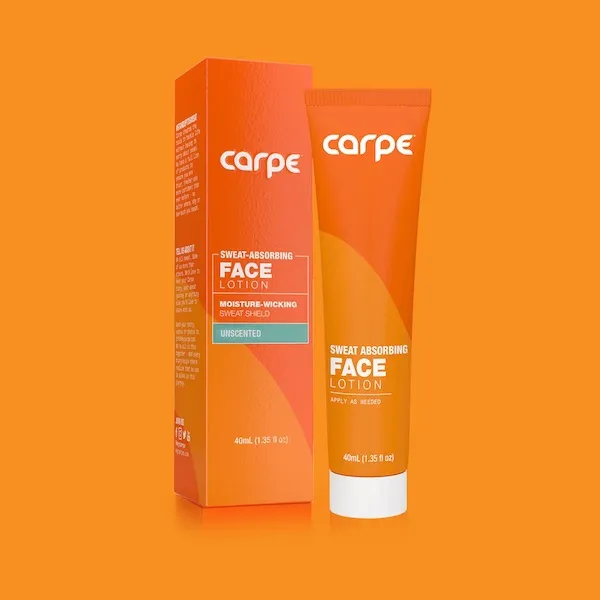 Carpe
"Carpe has become a performer's go-to for antiperspirant. I use their facial lotion as a primer before applying my stage makeup which helps prevent excessive sweating during the show, though I do have to reapply during the intermission before the 17-minute show-stopping number "Sing, Sing, Sing."" $75, Carpe.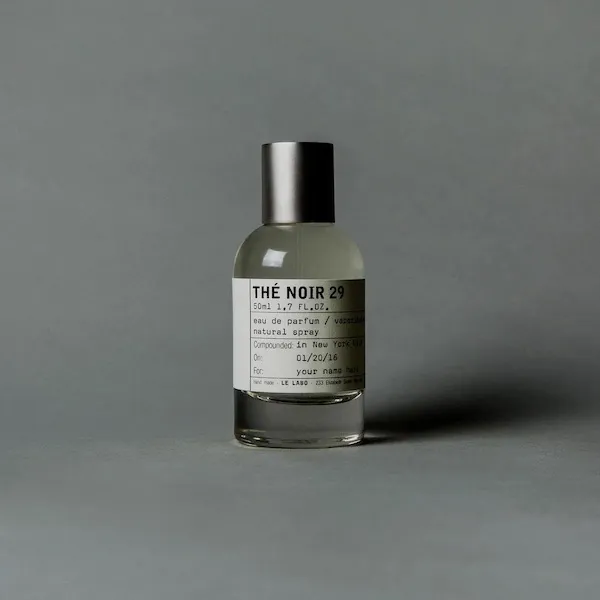 Le Labo THÉ NOIR 29
"Following the performance, I love to meet friends and people who attended the show at the stage door. But nothing is worse than a bad smelling performer hugging you. I always suggest having a signature scent that people can remember you by, and my go-to is THÉ NOIR 29 by Le Labo." $220, Le Labo.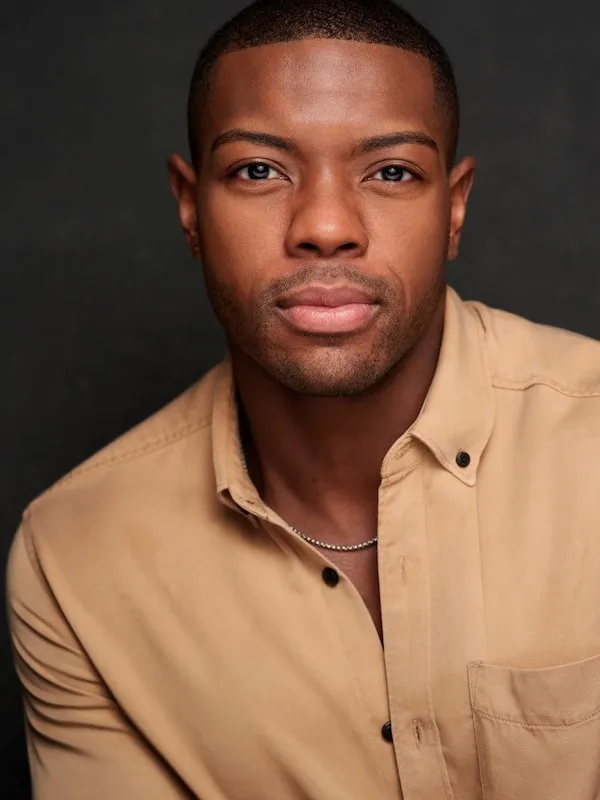 ---