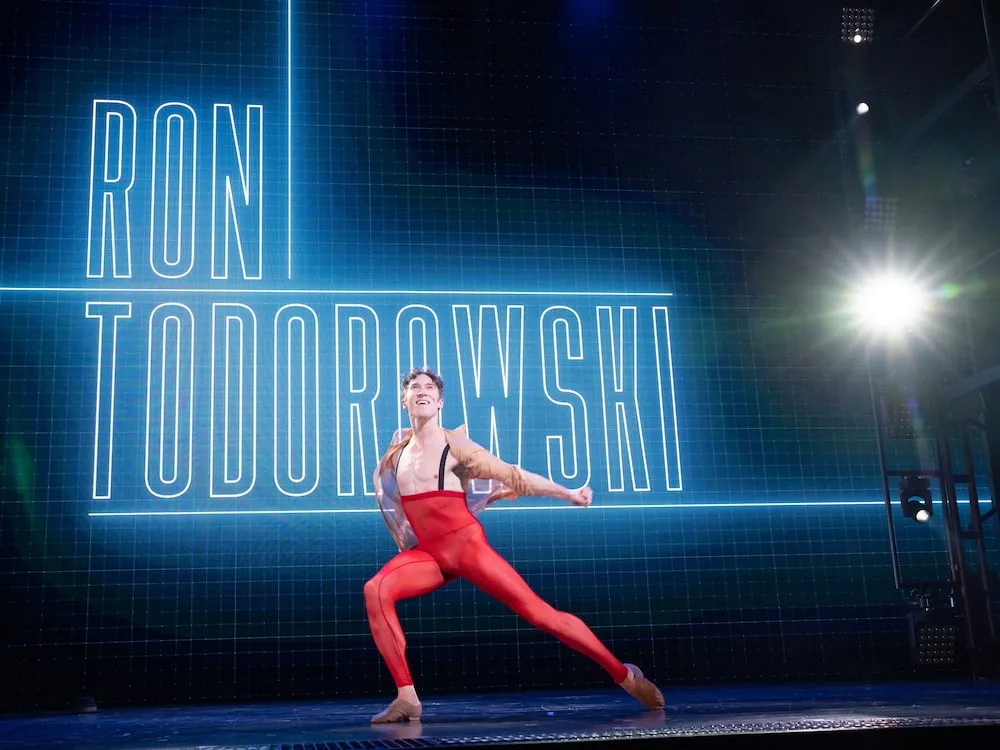 The Things that 'Bob Fosse's Dancin''s Ron Todorowski Can't Perform Without
It's been 45 years since Bob Fosse first opened "Dancin'" on Broadway, which at the time was considered a milestone event for dancers on Broadway. But despite being a huge hit that ran for four years, spawning a national tour and a London production, and earning seven Tony Award nominations, "Dancin'" hasn't been performed since, due to the physical demand of the choreography.
It may have taken 45 years, but "Dancin'" is back and slicker than ever, thanks to a revival currently burning up Broadway featuring direction from Wayne Cilento, a member of the original company. Plotless but vital, "Bob Fosse's Dancin'" features the most beautiful cast on Broadway breathing new life into some of Broadway's most iconic choreography. Sadly, the show will be closing up shop on May 14, so the time is now to catch one of the most important musical revues of all time.
Here are the things that Ron Todorowski can't perform without:
Vital Proteins Collagen Peptides
"I put this in my coffee every morning for joint, hair, nail, and bone support." $27, Vital Proteins.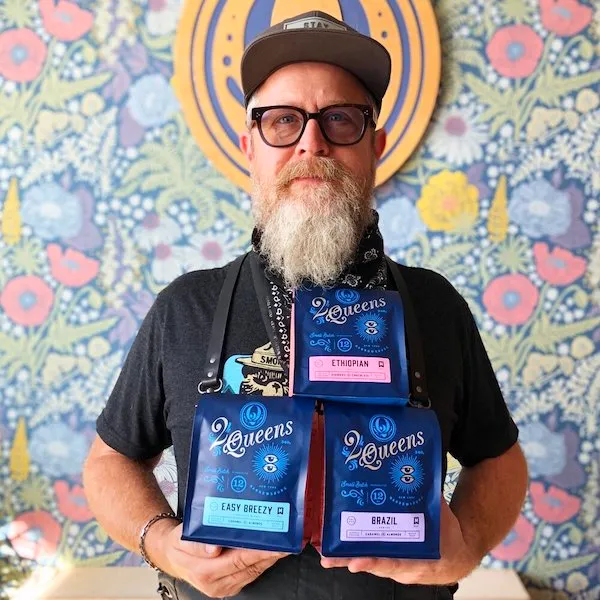 2 Queens Coffee
"Cafe in Narrowsburg and Barryville, NY. Incredible quality coffee. Absolute must to get my day started." 2 Queens Coffee.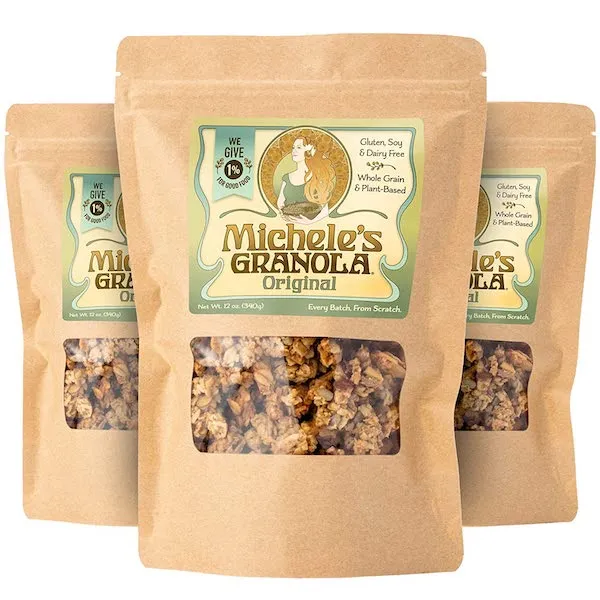 Michele's Gluten Free Granola
"I'm in love with this granola and have it every other day for breakfast (egg/veggie scramble on other days). I first got it from Barryville General in Barryville, NY where my upstate house is. I'm not strictly gluten free, but this granola is so delicious with fruit, almond butter, and macadamia milk." $32, Amazon.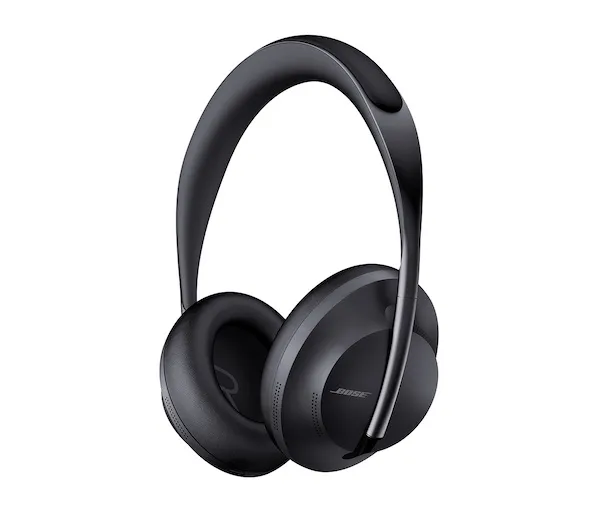 Bose Noise Cancelling Headphones 700
"These are a staple for the journey to and from work and getting ready for the show." $379, Bose.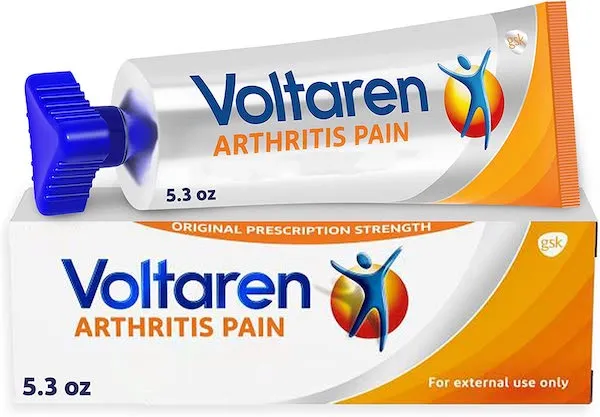 Voltaren Arthritis Pain Gel
"I use this every day after warm-up before the show on my joints that need a little extra love." $22, Amazon.
Vuori Clothing
"I'm a V1 community influencer and absolutely love their clothes to warm up and work out in." Vuori Clothing.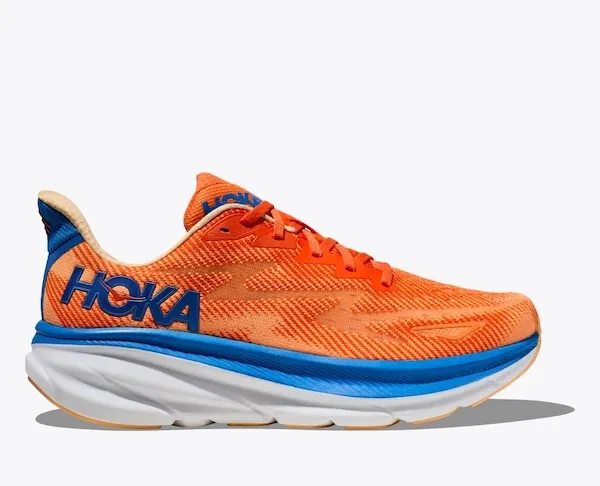 Hoka Sneakers
"I literally only wear Hokas. My orthopedic doctor and our physical therapist for "Dancin,'" Joe Conger, suggested that I wear them for everyday life while doing this show. "Dancin"' is definitely in the category of high impact." Hoka.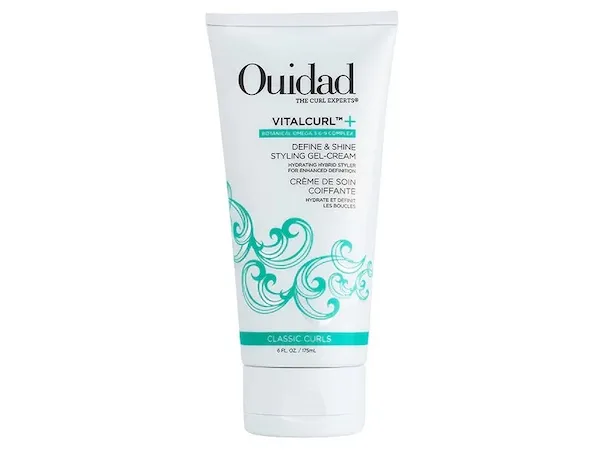 Ouidad Vital Curl Styling Gel Cream
"My hair stylist at Ouidad NYC, Robert Thomas, suggested I use this for the show. He's fabulous, and he was right." $26, Lovely Skin.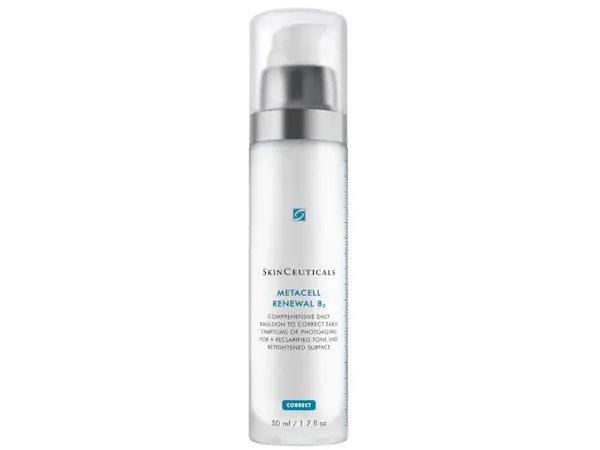 SkinCeuticals Metacell Renewal B3 Lotion
"I love this moisturizer! It's light and great for everyday use. Good for sensitive skin, too." $126, Lovely Skin.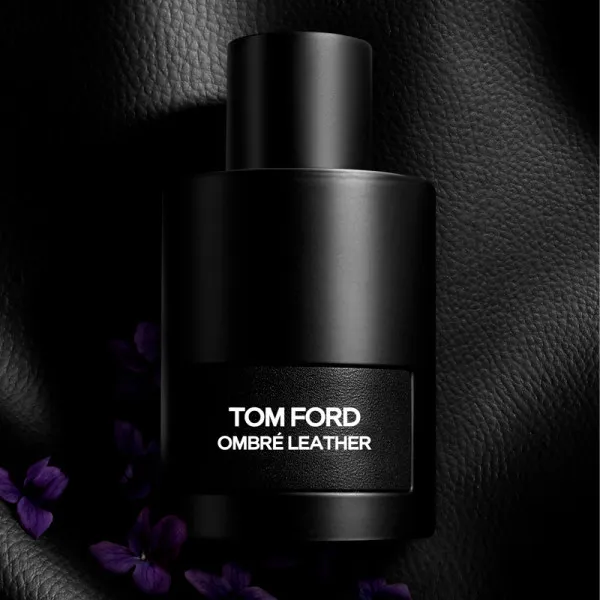 Tom Ford Ombré Leather Eau de Parfum
"I spray a tiny bit of it before the show so none of my cast members can smell it, but throughout the show I get a whiff of it and it makes me happy." $215, Nordstrom.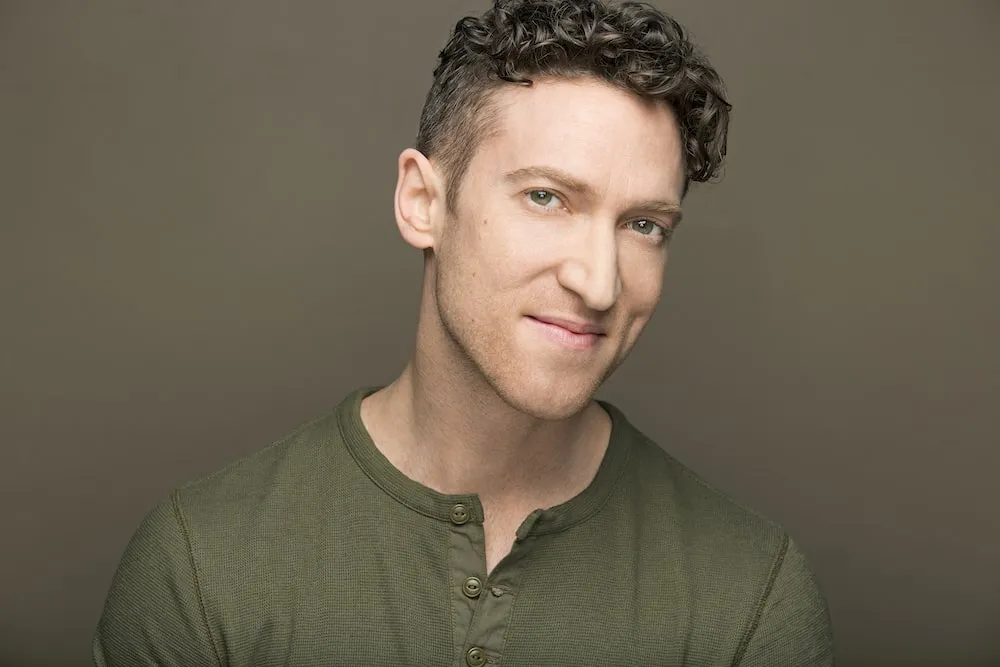 ---