Watch: 'Queer Eye' Star Antoni Porowski Reads Your Thirsty Tweets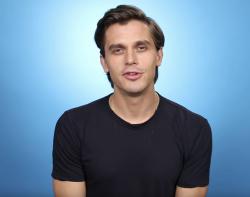 "Queer Eye" food and wine expert Antoni Porowski is the latest celeb to visit BuzzFeed and read your thirstiest tweets about him.

"I'm probably more uncomfortable doing this than I could possibly be at a hockey game," the Canadian native says in the clip.

One tweet reads: "Wish Antoni would rip me apart like he did that giant lobster." To which Porowski says, "I don't even know what to say that."

Another dirtier tweet reads: "Antoni could swim in my bussy and I stand by that."

"Bussy?" Porowski asks, mispronouncing the slang word.

"Like, a man's butt," someone offscreen tells him.

"Swim?!" Porowski yells.

Porowski continues reading tweets.

"I just wanna eat pickled carrots off of Antoni's abs," one Twitter user wrote.

"You know what I appreciate? Specificity," he says. "This is a person who knows what they like. You know what else is good? Picked okra. And pickled green beans. And pickled jalapeños."

But one tweet was just a bit too much for Porowski.

"I would pay good money to suck on Antoni's nipples," the Twitter user wrote.

"I do have very sensitive nipples; it's been documented on Instagram several times," he explained.

Watch the hilarious video below.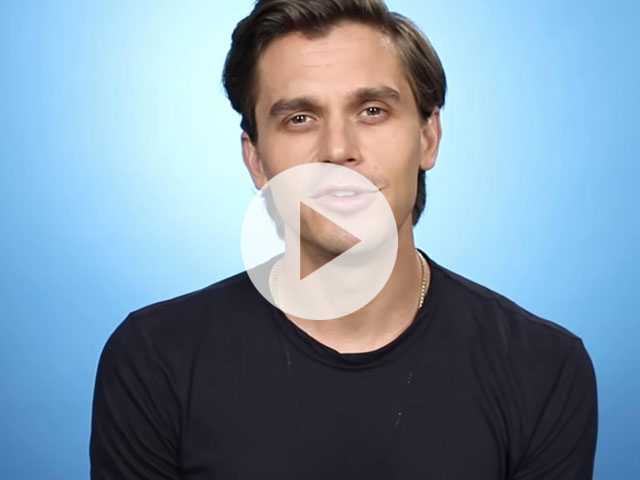 Comments on Facebook