Top Story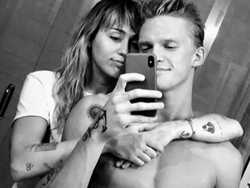 Justin Bieber suggested a double date with his pal Cody Simpson, who is dating Miley Cyrus, before leaving a remark about the Australian singer's package.
Four Broadway stunners from stage and screen are set to light up the stages at the Segerstrom Center from October 2019 through April of 2020, beginning this Thursday with Betty Buckley.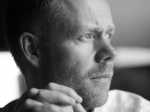 Composer Max Richter is one of the most unique musicians of this century. Working as a classical composer with electronic elements and also a prolific film composer, Richter has entranced audiences of all types for decades.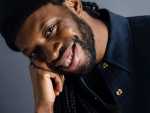 Playwright Jeremy O. Harris has a rule that he doesn't cry in public. He broke that rule the night Rihanna attended his Broadway debut.
"Desperate Housewives" star Felicity Huffman reported Tuesday to a U.S. prison in California to serve a two-week sentence in a college admissions scandal, a representative said.
The story of the New York Film Festival 57 may very well end up being the unique and diverse stories being told in bold, imaginative and divisive ways, each commenting on our current divided culture.