1 thru 10 of 6045 Stories
A tribute to thousands of rescue and recovery workers who labored in the ruins of the World Trade Center is taking shape in Vermont, where workers are chipping at and chiseling slabs of granite.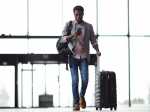 Even at the dawn of the jet age, airlines had trouble moving people and bags through airports — and they still do. It's unclear that bigger airports serving ever more passengers will have an easier time than their smaller, less crowded predecessors.
The makers of Budweiser, Coors and other large-scale brewers are placing their bets on cannabis as a way to fight saturated markets and shifting consumer trends.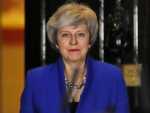 British Prime Minister Theresa May is reaching out to opposition parties and other lawmakers Thursday in a battle to keep Brexit on track after surviving a no-confidence vote.
A wheeled robot named Marty is rolling into nearly 500 grocery stores to alert employees if it encounters spilled granola, squashed tomatoes or a broken jar of mayonnaise.
The Environmental Protection Agency hit a 30-year low in 2018 in the number of pollution cases it referred for criminal prosecution, Justice Department data show.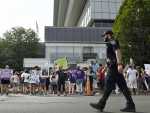 A member of the family that owns OxyContin maker Purdue Pharma told people at the prescription opioid painkiller's launch party in the 1990s that it would be "followed by a blizzard of prescriptions that will bury the competition."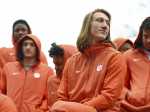 Lawrence denounced the quote Tuesday tweeting, "I never said this by the way. I don't know where it came from. However the trip to the White House was awesome!"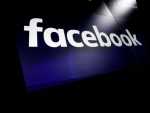 The local news industry hasn't been the subject of much good news itself, lately.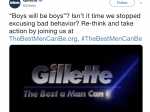 A Gillette ad for men invoking the #MeToo movement is sparking intense online backlash, with accusations that it talks down to men and groups calling for a boycott. But Gillette says it doesn't mind sparking a discussion.
1 thru 10 of 6045 Stories