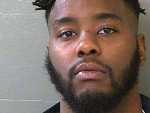 A Florida man has been sentenced to 10 years in prison for knowingly spreading HIV.
One seemingly indestructible HIV-like strain has earned the nickname "death star" due to the strain's reputation for killing off hopes for potential vaccines and immunotherapies. A team at the Scripps Research reports beating that challenge.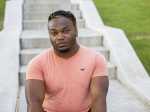 Roughly 20 states have laws that make it a crime for people with HIV to have sex without first informing their partner of their infection.
How much do teachers and peers need to know about students' HIV-positive status? And what is the best way of managing their particular health needs at preschool level?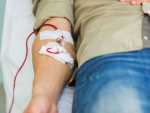 There's good news... sort of... for gay men in France who wish to donate blood: They will soon be able to do so after only four months of complete celibacy instead of a full year.
In addition to the ancillary charges, other roadblocks persist for people who need PrEP from getting it.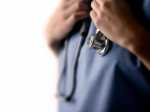 A bisexual man in Virginia has donated a kidney in an effort to raise awareness of the FDA's policy banning men who have sex with men from donating blood for 12 months after their last gay sexual contact.
Health officials are warning attendees at a recent wrestling event in southern Indiana to get tested for HIV and hepatitis C due to possible exposure to blood-borne pathogens.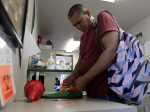 Jose Garcia carried a drawstring backpack full of used syringes as he walked into the converted shipping container that serves as the base for Florida's only hypodermic needle exchange program.
Every year, National HIV Testing Day is observed on June 27 to raise awareness of the importance of HIV testing and diagnosis. An estimated 1.1 million people in the United States are living with HIV, and 1 in 7 are unaware of of their diagnosis.