Watch: 'Drag Race' Stars Alaska & Alyssa Edwards Judge Speedo Contest on 'The Bachelorette'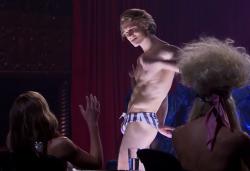 Things got wild on the latest episode of "The Bachelorette" and of course two stars from "RuPaul's Drag Race" were involved.

The men vying for Hannah Brown's heart were tasked to compete in a Speedo challenge. The hunky men strutted down the runway while "Drag Race" stars Alaska and Alyssa Edwards judged the competition alongside "America's Next Top Model" runway coach and judge Miss J.

The dudes were given advice from the trio before the walk-off: "If you fall on your face try and fall on your ass because it's funnier," Alaska says.

Watch the hilarious moment below.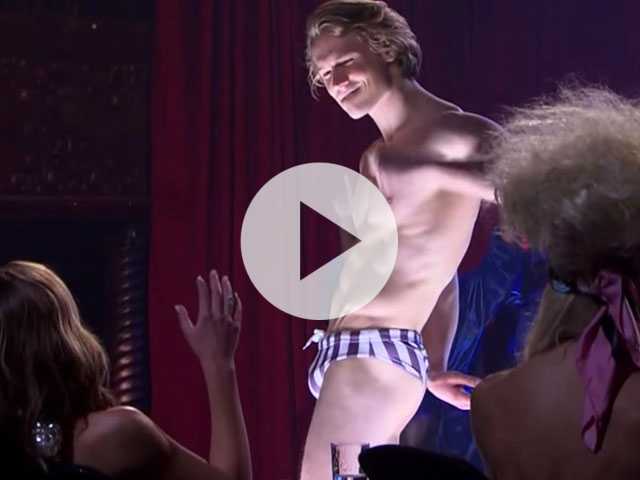 Comments on Facebook